Design. Create. Innovate.
What we do.

Design for print
Design for web
Branding
Packaging design



3D animation
Corporate videos
On-line magazines
Exhibition stand design


Print & signage
HTML e-mailers
Promotional gifts
Gin & cricket days out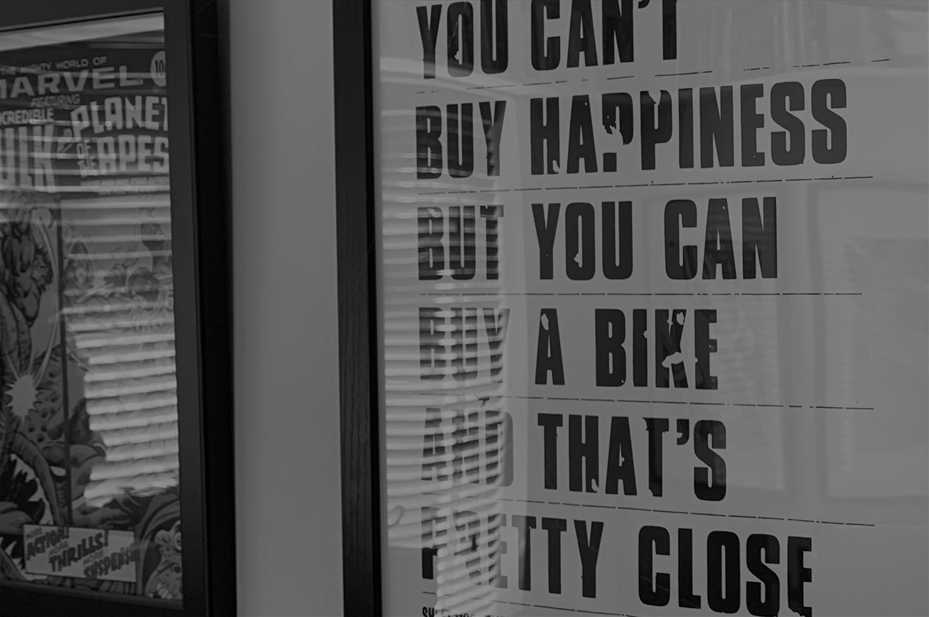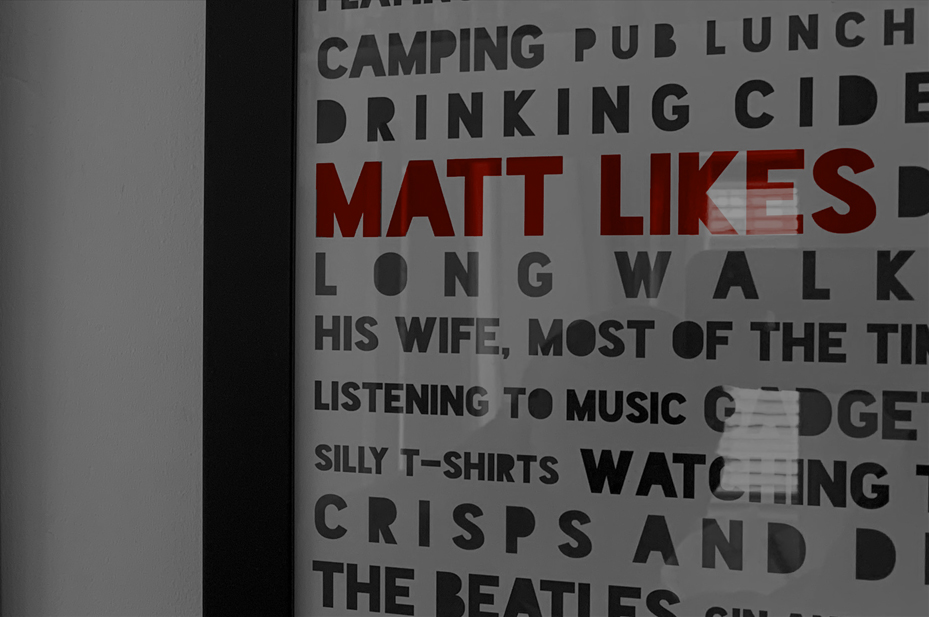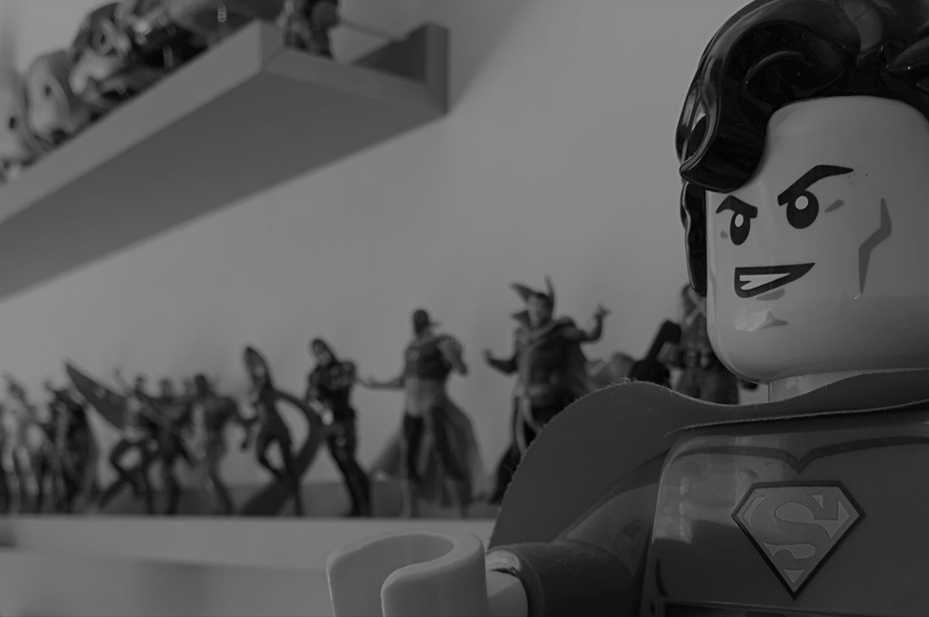 Clients. Selection
"We have worked with Wilden Graphic Design for 7+ years and found them both professional and able to provide that personal service we always strive for. Their services have enhanced our own large team by having a strong relationship ethic that enables a seamless integration to our needs. Matt has successfully created the Mouser's Electronic Industry Update "EIU" eBook publication for 34+ monthly editions in addition to always providing the flexibility to support any additional challenges we throw at him, this consistency, quality, value for money and attention to detail performance allows us to always rely on him. I would highly recommend them to anyone."
Graham Maggs – VP Marketing EMEA, Mouser Electronics Ltd.
"Wilden Graphic Design has become an integral part of the Harwin marketing team, offering exceptional service as well as bringing a high-level of creativity. Their experience in the electronic components sector means that they are able to quickly turn a brief into reality and are always able to add that little extra."
Ben Green, Head of Marketing, Harwin Plc.
Working together to make something special.
Contact us to find out what we could do for you. hello@wildengraphicdesign.com